For more than 100 years, Fick Bros. Roofing & Exterior Remodeling Co. has been providing services to countless homes in Baltimore, Maryland. If you're thinking about hiring them for some work at your house, it's essential to find out if they are the right ones for the job. Here, we will discuss their services, as well as what are the company's positives and negatives.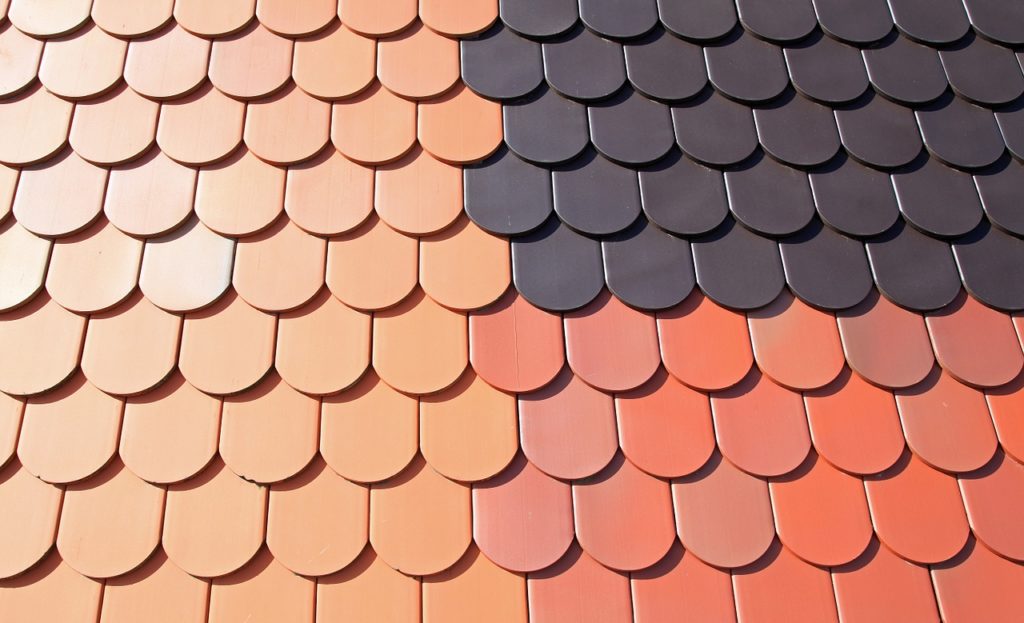 Services Offered
When you're looking to canvas various companies for your house repairs and remodels, it's best to check each company's offered services. That way, you can instantly cross it off of your list if your desired services are not being offered. Thus, the hunt for repair and remodeling companies will be easier and faster.
Roofing
Roofing is an integral process in every home. They offer all the roof types you may need for your homes such as slate, asphalt shingles, metal, synthetic slate or shakes, wood, tile, flat roof, or metal roofs that look like shingles, slate, and tile. Moreover, they also offer concealed, built-in gutters.
Repairs
Home repairs are inevitable things that may cause homeowners to stress and worry if they don't get it done immediately and properly. Fick Bros. offers a wide variety of repairs from chimney repairs, gutter cleaning, to handyman repairs.
Maintenance Services
Ideally, you want to catch damage or problems to any of your house's fixtures before it gets worse. Inspection and maintenance are some of the main things Fick Bros. has been doing for decades. This includes roof, chimney, and exterior maintenance services.
Remodeling
Fick Bros. also offers remodeling services staffed by their highly skilled carpenters and masons. This includes attic insulation, window, and door installation, masonry and stucco, building of decking and porches, skylight installation and repair, cupola & weathervane installation, and siding, soffits & shutter installations.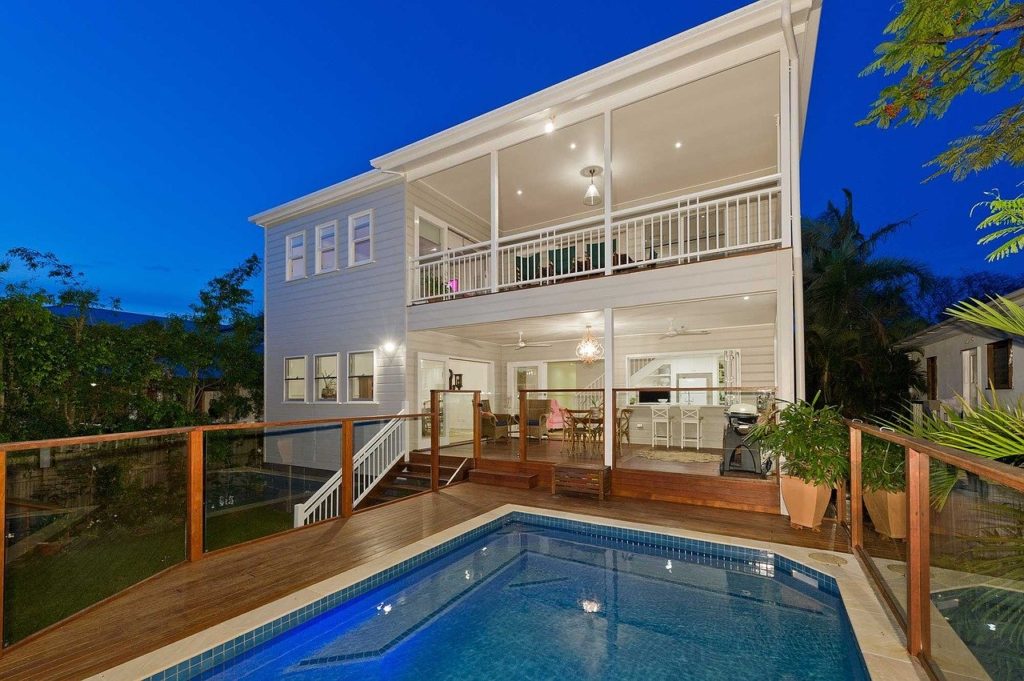 Commercial
Although Fick Bros. is an expert in the home repair and remodeling area, they also service commercial establishments such as churches, schools, and commercial buildings. This includes renovations, repairs, and remodeling.
Pros and Cons
Now that you've seen all Fick Bros. offered services, it's time to weigh the pros and cons. This will give you a good overview of the company's main selling points. Moreover, you will also figure out if there are any downsides to the company that you're not willing to compromise.
PROS
Award-winning service
Fick Bros. Roofing & Exterior Remodeling Company won the National Roofing Contractor of the Year in 2013 of Roofing Contractor Magazine. Apart from that, plenty of reviews from past customers stand by Fick Bros.' outstanding professionalism and service.
Warranties
You're guaranteed a good service as Fick Bros. offers reasonable warranties.
CONS
Service call fee
Unfortunately, they charge a minimum of $150 for inspection or estimates of any remodeling or repairs. Some may consider it a high price but their work and service are just premium quality. Their prices are probably a bit higher than small roofing contractors, but you know they will be there in the future if there are any problems or any repairs are needed over time.
The verdict
Whether you're looking for a roofing or exterior remodeling service, you can count on Fick Bros. With decades of experience and premium service and thousands of satisfied customers, you can't go wrong with them.