Long Fence is a leading American company in the residential and commercial fencing industry. They have 75 years of experience and garnered thousands of favorable reviews over the years. If you're looking for a company for your home fencing needs, you might want to check out Long Fence. In this review, we will discuss the pros and cons of this fencing company.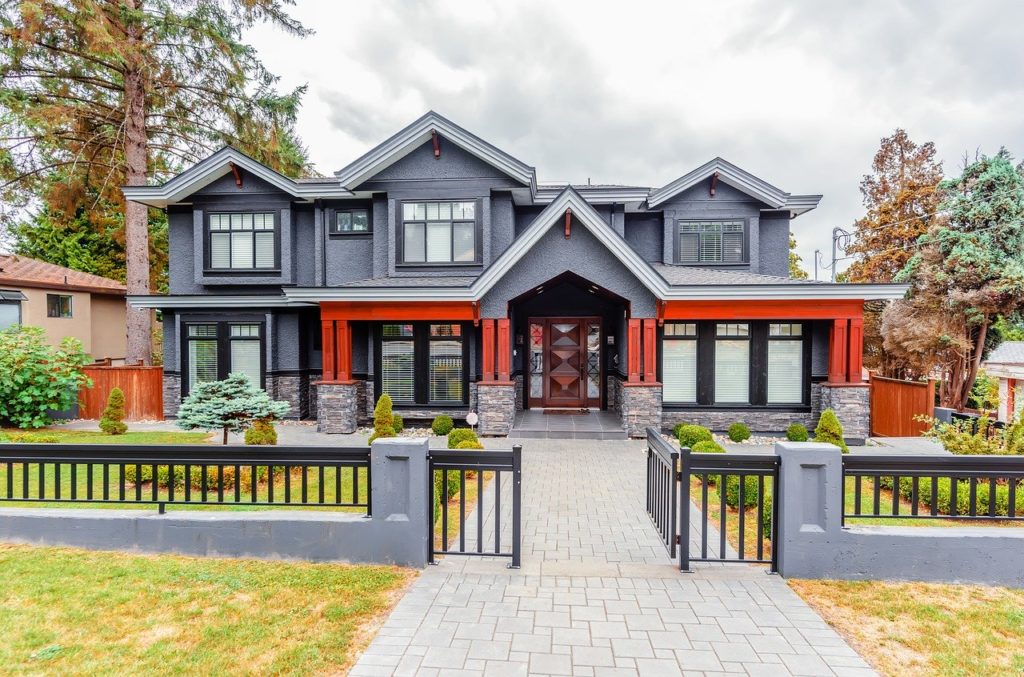 Pros
Long Fence offers services that include but are not limited to fences, decks, gates, pavers, railings and ironworks. Here are some of the aspects that give Long Fence an edge over other fencing companies.
Free Estimate
Who wants to pay for an estimate? It's a good thing Long Fence gives out free estimates to all of their customers. This free estimate comes with absolutely no obligations. Just fill out a form on their website and a Long Fence agent will be at your door in a few days. It's certainly a convenient option if you're on the fence about it.
Special Offers
If you check their website, you will find plenty of coupons and discounts for your next house renovation project. All you have to do is download and print the coupon and you can present it when you hire Long Fence to do a job. Not a lot of fencing companies do this.
Flexible Payment Terms
We all know how pricey fence construction and installations can be. With Long Fence, you are offered flexible payment terms to finance your home fencing needs. They have partnered with Wells Fargo Bank, N.A. to finance any of your purchases with Long Fence. They offer convenient monthly payments for your payment plan.
They Make All Types of Fences
Whatever type of fence you are looking for, Long Fence can deliver it. Be it a residential or commercial fence, Long Fence knows how to execute your vision and ideas. If you check their portfolio on their website, they have expertise in making various kinds of fences, gates, and other iron works including balcony railings, iron gates, bollards, tennis fencing, guard rails, access ramps, and many more.
Cons
When looking for a fencing company, you should evaluate it's weak points as well. That will allow you to make an informed and wise decision.
A Bit Costly
Long Fence's services are costlier compared to most other fencing companies. It may not be suitable if you are looking for an economical option. However, note that the materials required to construct fences and other similar structures are expensive and higher price may mean better quality.
Busy Customer Service
Another area where Long Fence is rated lower than it's competition is customer service. As Long Fence services a large number of residential and commercial spaces nationwide, their customer service can be less responsive compared to others. House services and construction-related projects are time-consuming, expensive, and can oftentimes be stressful. Thus, it is important to deal with the right businesses or companies for such kind of work. That will help getting the work completed on time and within budget in a smooth manner.